Strategy in a Post COVID-19 World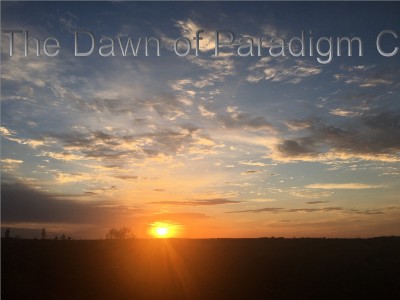 Michael Neale was recently asked to write an article for a thought leadership blog produced by Australian market research company Square Holes. He was asked about what a Post COVID-19 world looks like and what companies should be doing in response.
It is appropriate for businesses to be thinking about how the world is going to be different after the COVID-19 isolation and social distancing directives are slowly relaxed. Very quickly we moved from the world as we knew it to a new paradigm as the policy responses to COVID-19 came into place. Businesses had to adapt overnight to those restrictions of movement and congregation. Clearly, the world has moved on and it will not return to how it was prior to COVID-19.
There will be a lot of changes over the next few months and they will have implications for many years. Levels of uncertainty are high and will remain so as a new normal is established but with uncertainty comes opportunity. Businesses need to address their strategies now to ensure that they make the most of those opportunities. Read the article here: https://squareholes.com/2020/04/strategy-in-a-post-covid-19-world/